Maytag Labor Day Laundry Package
Maytag's Labor Day Sale is Going on Now!
Save $334 on this Maytag Laundry Pair!
Combine this offer with additional rebates and save even more!
Plus Additional Buy One Get One Pedestal Offer!
Offer ends September 11th.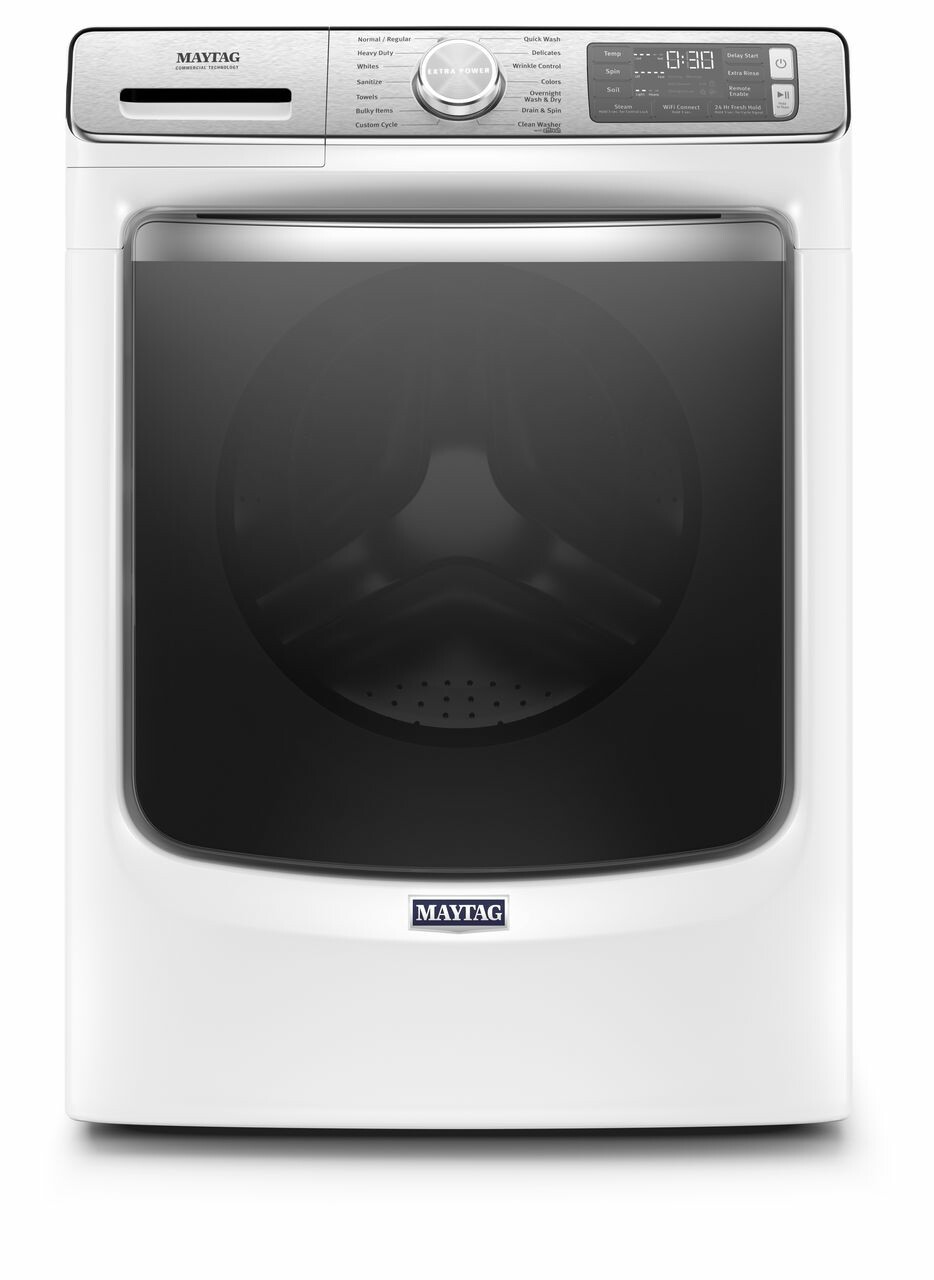 Smart Front Load Washer with Extra Power nd 24-Hr Fresh Hold® option - 5.0 cu. ft
MHW8630HW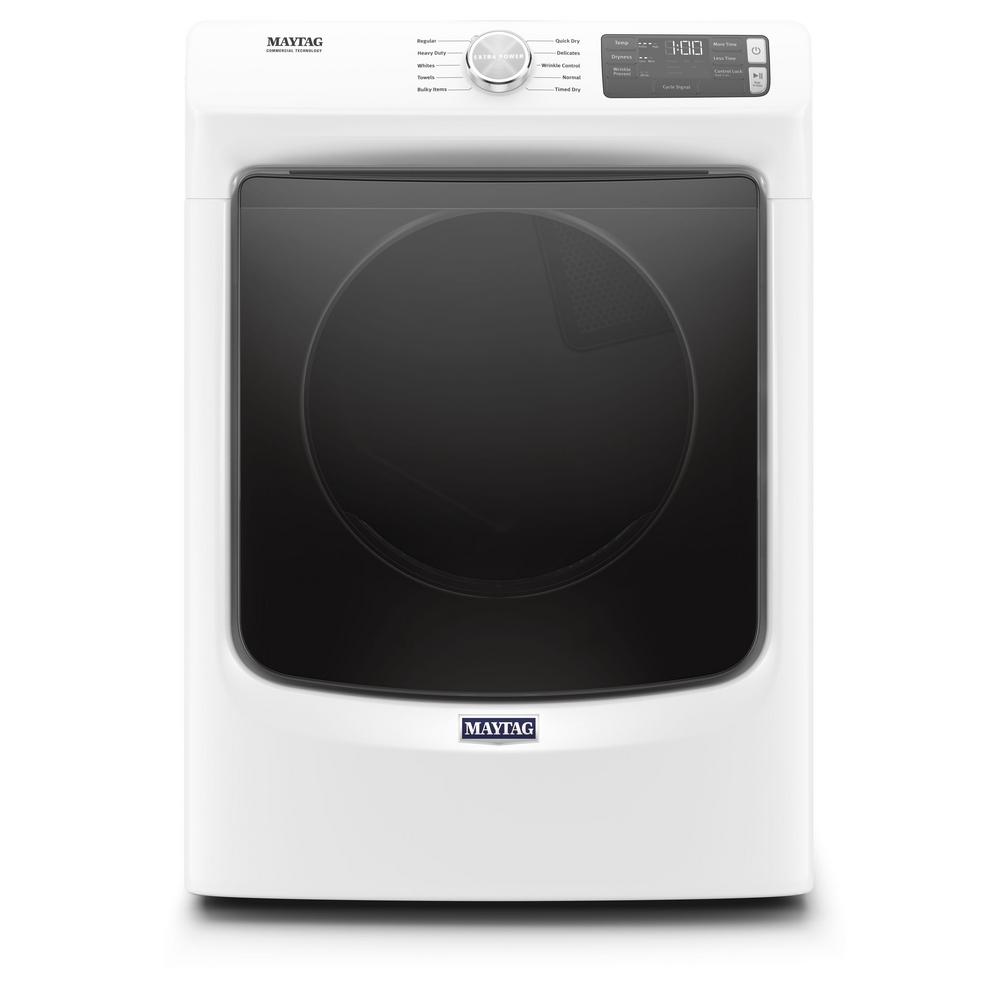 Front Load Electric Dryer with Extra Power and Quick Dry Cycle
MED5630HW
Make sure to stop in and save on our selection of Maytag products!